Top 6 Private Medical College in UP with Low Fees
The UP (Uttar Pradesh) state is known for having a good number of medical institutes and colleges that are known for providing quality medical education to the medical science students. Most of the private colleges that are situated within the major cities and towns in Uttar Pradesh are known for their excellence in the field of medical studies, when compared to the government and other government aided medical colleges. Below mentioned is a list of Top 6 Private medical college in UP who are superior enough in providing a quality education to aspiring medical students.
1. Santosh Medical College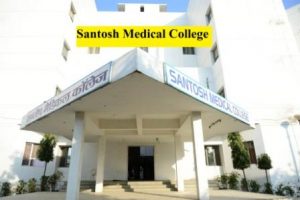 The Santosh Medical College is located in Ghazidabad bags the number one position among the Top 6 Private medical colleges in UP list. The college attained its deemed university status during the year 2007, which indeed made many medical students prefer to join with them. Check List of Medical Colleges in India here.
2. Subharti Medical College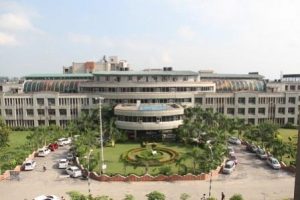 The Subharti Medical Colleges said to be situated in Meerut is an intra-disciplinary college and a research institution that is known for having every other technological equipment to teach and let the medical students practice their work while studying under them.
3. Era's Medical College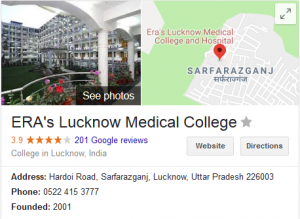 The Era's Medical College established during the year 2001 and since then they have been providing excellent education in the field of Medical Science, Research and health care to the aspiring students.
4. SRMS IMS College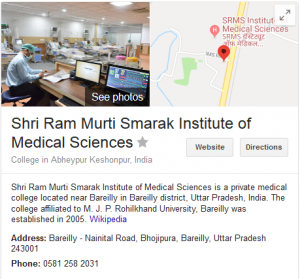 The Shri Ram MurtiSmarak Institute of Medical Sciences in UP is known to be an established institution providing medical science courses at a campus that is said to be located at an area of about thirty acres of land. This vast establishment of campus has made them become one among the top private medical colleges in Uttar Pradesh. Moreover they have been maintaining the entire campus as a pollution free one.
5. Rohilkhand Medical College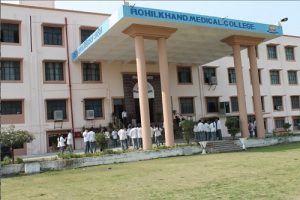 The Rohilkhand Medical College in Bareilly has been promoted by various medical professionals as the chairman of the college, himself is an award winning cancer surgeon. Even the Vice Chairman, President and Vice President are renowned at their own medical practices.
6. Muzaffarnagar Medical College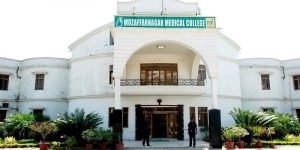 The Muzaffarnagar Medical College located in Muzaffarnagar has been offering various medical courses in their twenty five acres length campus. The entire campus has been surrounded by trees, which makes it an ideal place to study with. The college has separate laboratories with high end technical equipment installed for the medical students to practice with them.
Also Check :- Top 6 MBA Colleges in India Placement Wise 2021
Private medical colleges in UP with fee structure can be accessed by visiting the official web portal of the colleges. The UP Private medical college fees 2021 are low in terms of fees, but they are providing great environment and facility for the aspiring medical students to pursue their medical studies with them.
This particular list of Top 6 Private Medical College in UP with low fees are not only popular within UP, many students from entire nation are working hard to get into any one of these colleges to continue their higher studies with. This type of private MBBS colleges with low fees has definitely bought in a pride to the state of Uttar Pradesh.